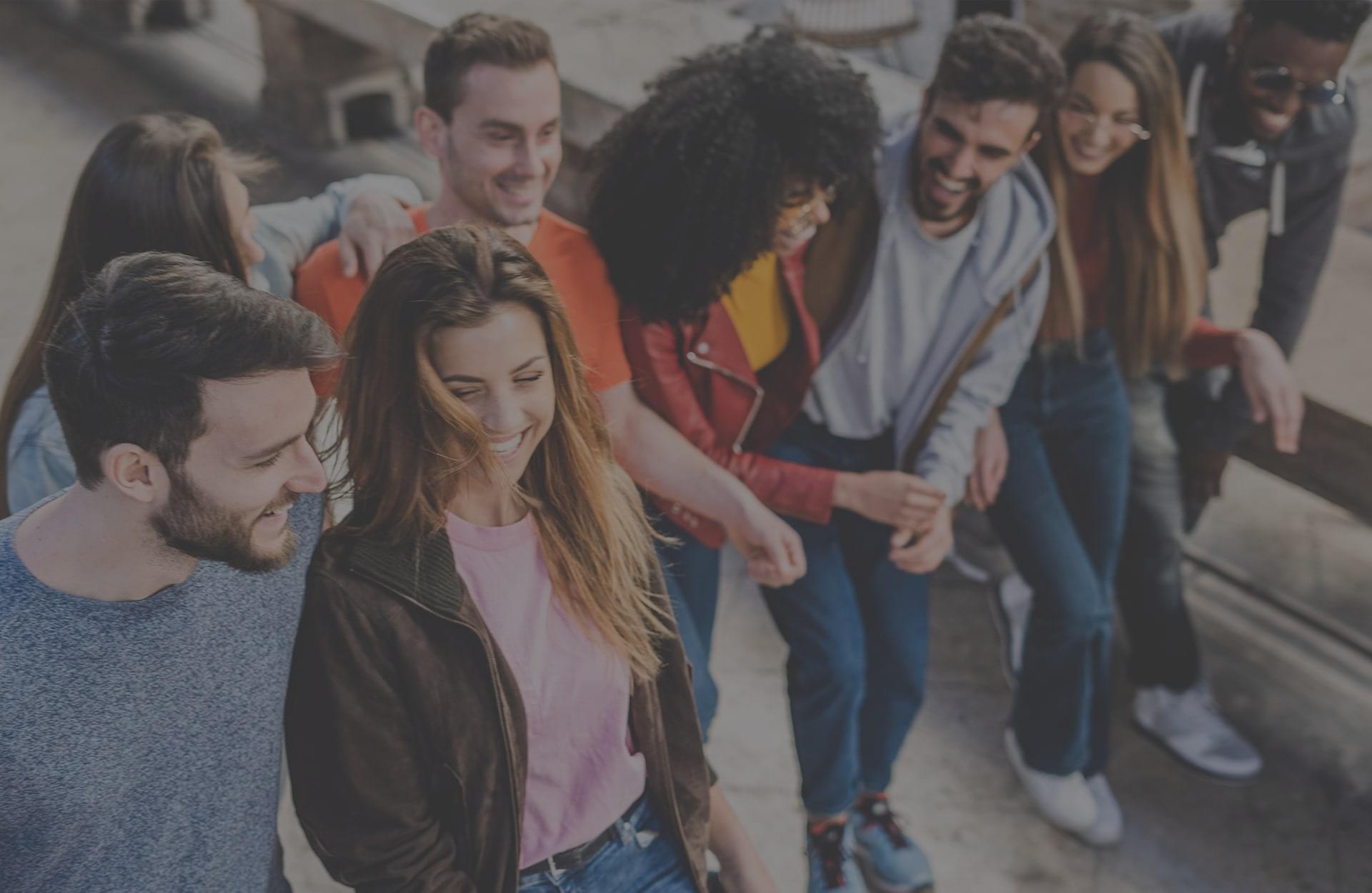 Innovation and technology for English teaching
Have you ever thought of having a digital teaching material developed based on active learning methodologies and with gamified experience? With Flexge, your students won't ever get tired of studying!
I want to try it
An English teaching solution designed for your business
Learn about the different segments in which we operate and how we can help you increase your students' satisfaction and fluency.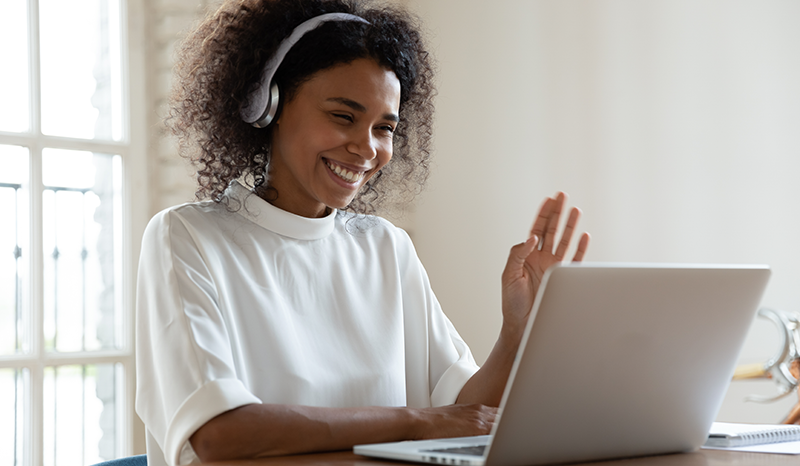 PRIVATE TEACHERS
Find out how our learning path helps you serve more students with less work in lesson planning.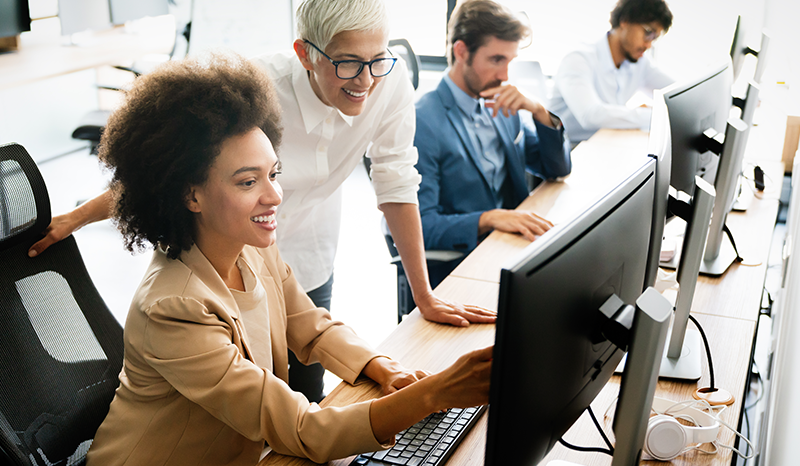 LANGUAGE CENTERS
Learn how our innovative material's technology broadens your students' English language experience.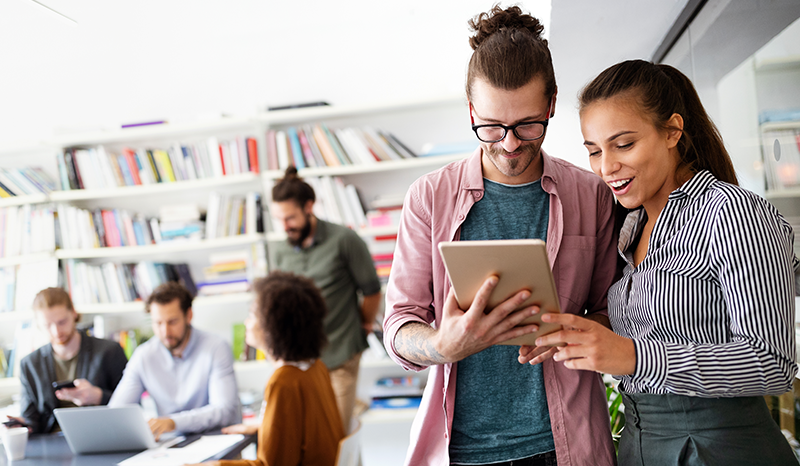 Companies
Check out how your team can learn English, whenever and wherever they want, in a simple and uncomplicated way.
What makes us different?
Understand what makes our methodology more efficient and truly effective.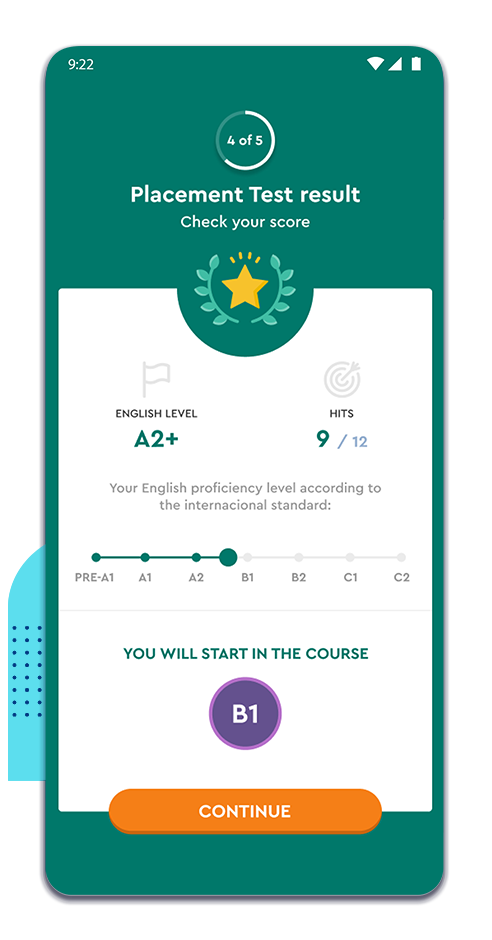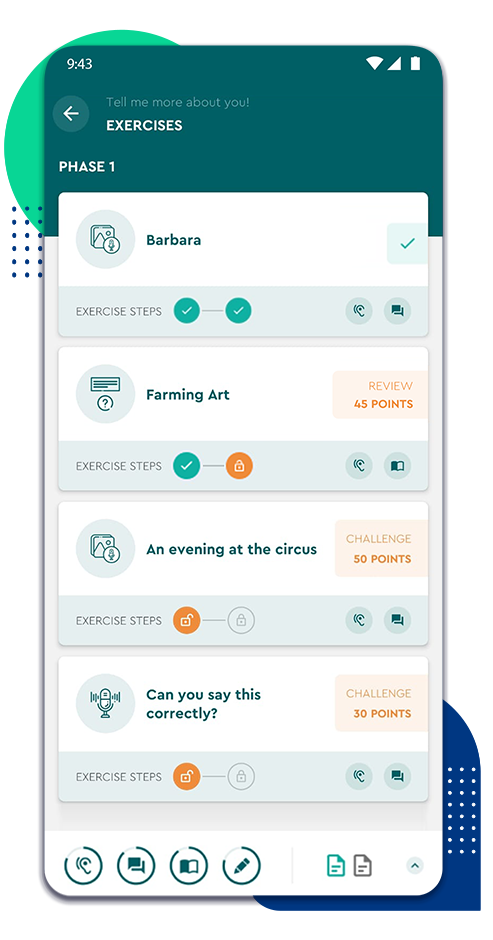 We lead students to fluency
With a consolidated learning path aligned with international standards, we take students from the basic to the most advanced proficiency levels, with the purpose of reaching fluency.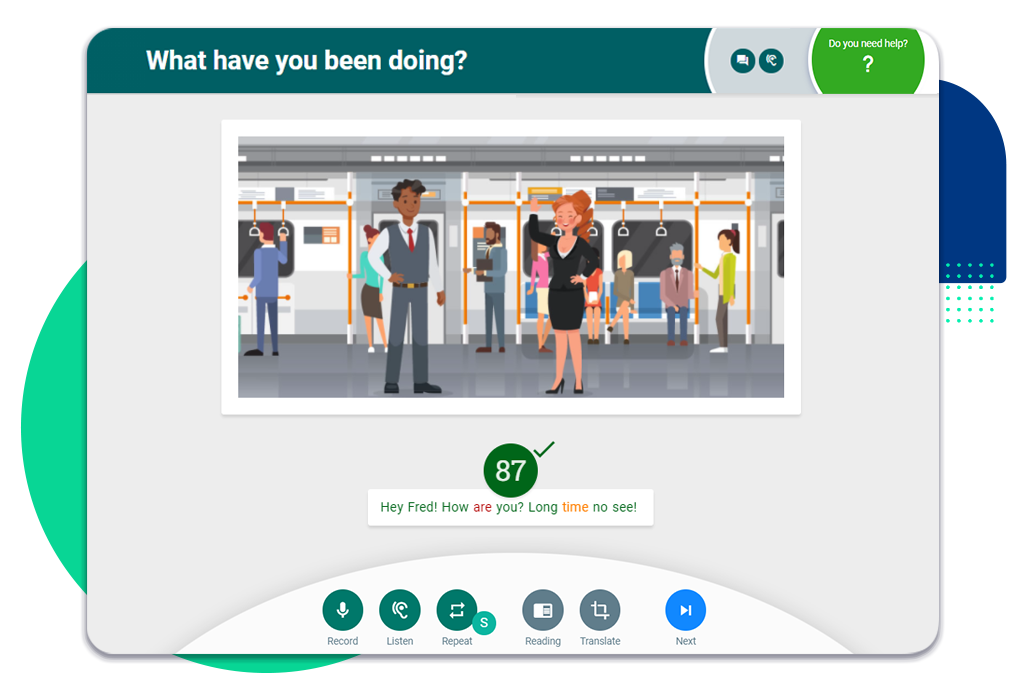 Pronunciation Feedback
Through an advanced system, the student records their voice and receives instant feedback, word by word, even being able to compare their pronunciation with that of a native speaker.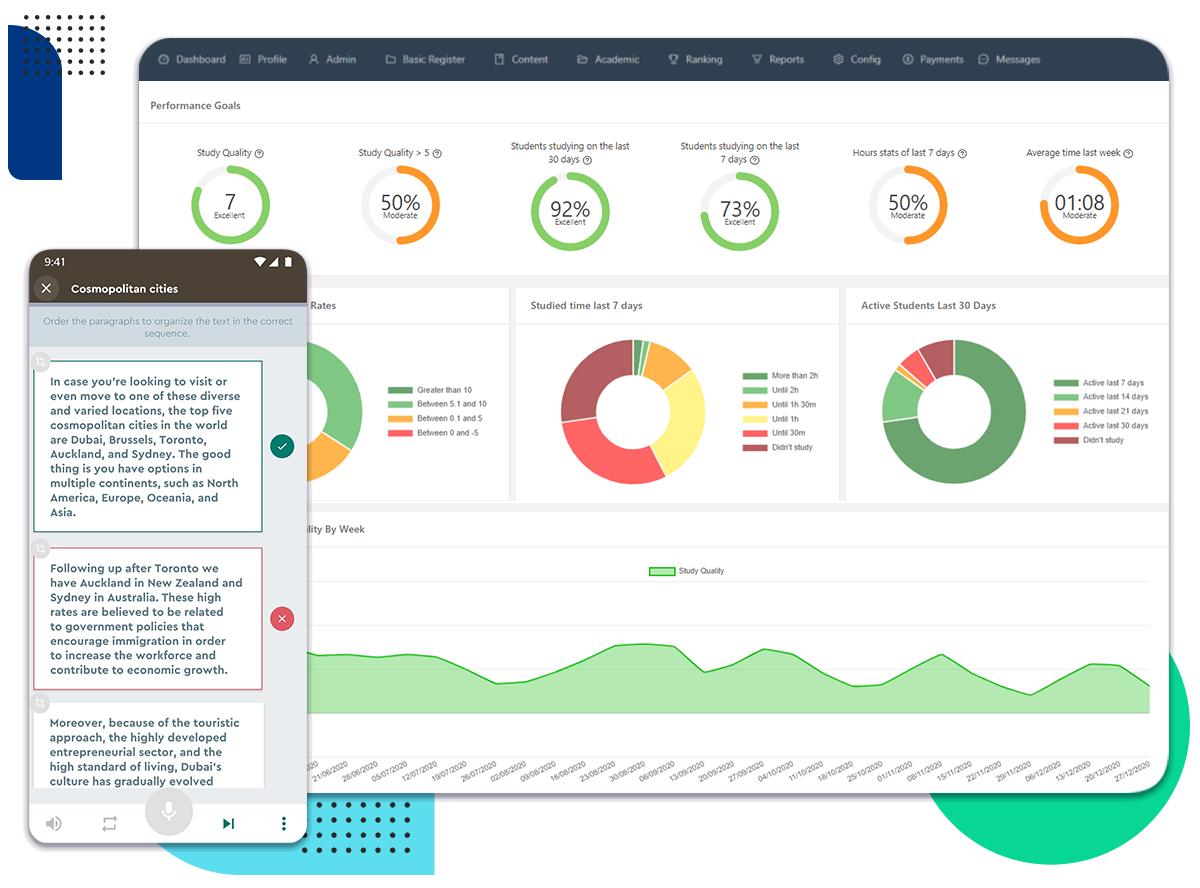 Personalized Teaching
We provide performance data so that the teacher can focus on the areas of greatest difficulty for each of their students.
Discover how our digital learning material works
Where We Are
We are an international company that is proud to be in 9 different countries.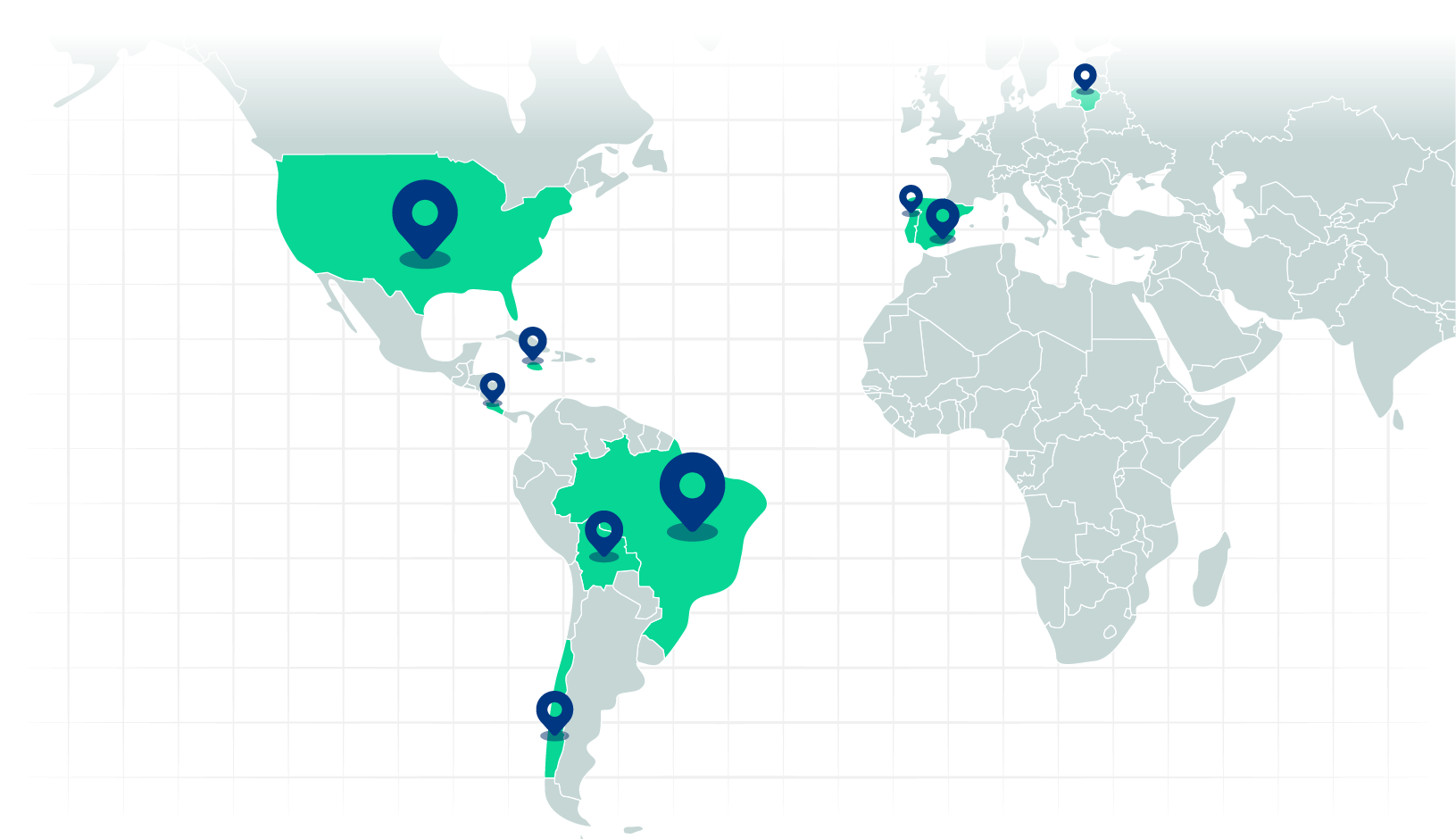 Flexge in numbers
HOURS OF CONTENT
Several thematic modules within each course, and language content in a contextualized and natural way.
AUDIO RECORDINGS BY NATIVE
Your students will be able to listen and compare their pronunciation with that of native speakers, helping them learn real English.
PRONUNCIATION FEEDBACKS
Our pronunciation assessment tool allows students to improve their pronunciation and lose the fear or self-consciousness of speaking English.
STUDENTS REACHED
The number of students who have already used our digital learning material and learned English with us.
English certificates in accordance with the international standard
Our digital learning material follows the parameters of the Common European Framework of Reference for Languages (CEFR), which classifies the level of proficiency into A1, A2, B1, B2, C1 and C2.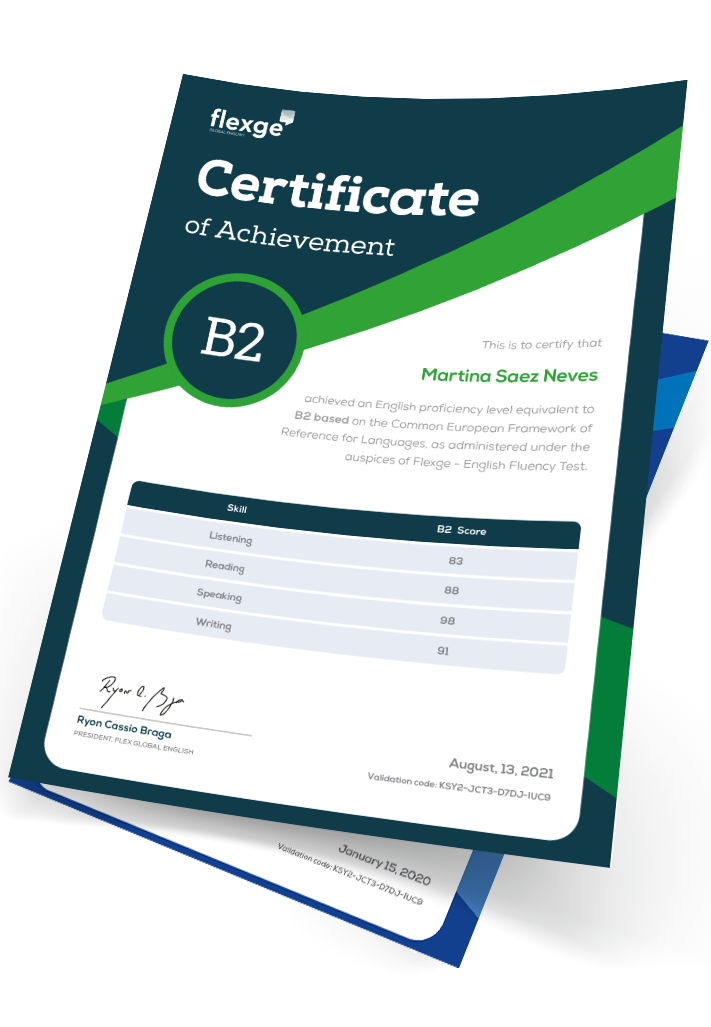 ENGLISH AND CERTIFICATES
Before starting their studies with Flexge, students take a placement test on the platform itself to find out their proficiency level.
At the end of each course, students take a test and if they achieve the criteria set by the CEFR, they obtain a certificate that demonstrates their language skills.
Verify your certificate's validity
Enter your Flexge certificate validation code in the field below for confirmation.
No certificate found for code entered.
Close
Demonstration
Fill out the form below to access the Flexge platform.